Outdoor Stories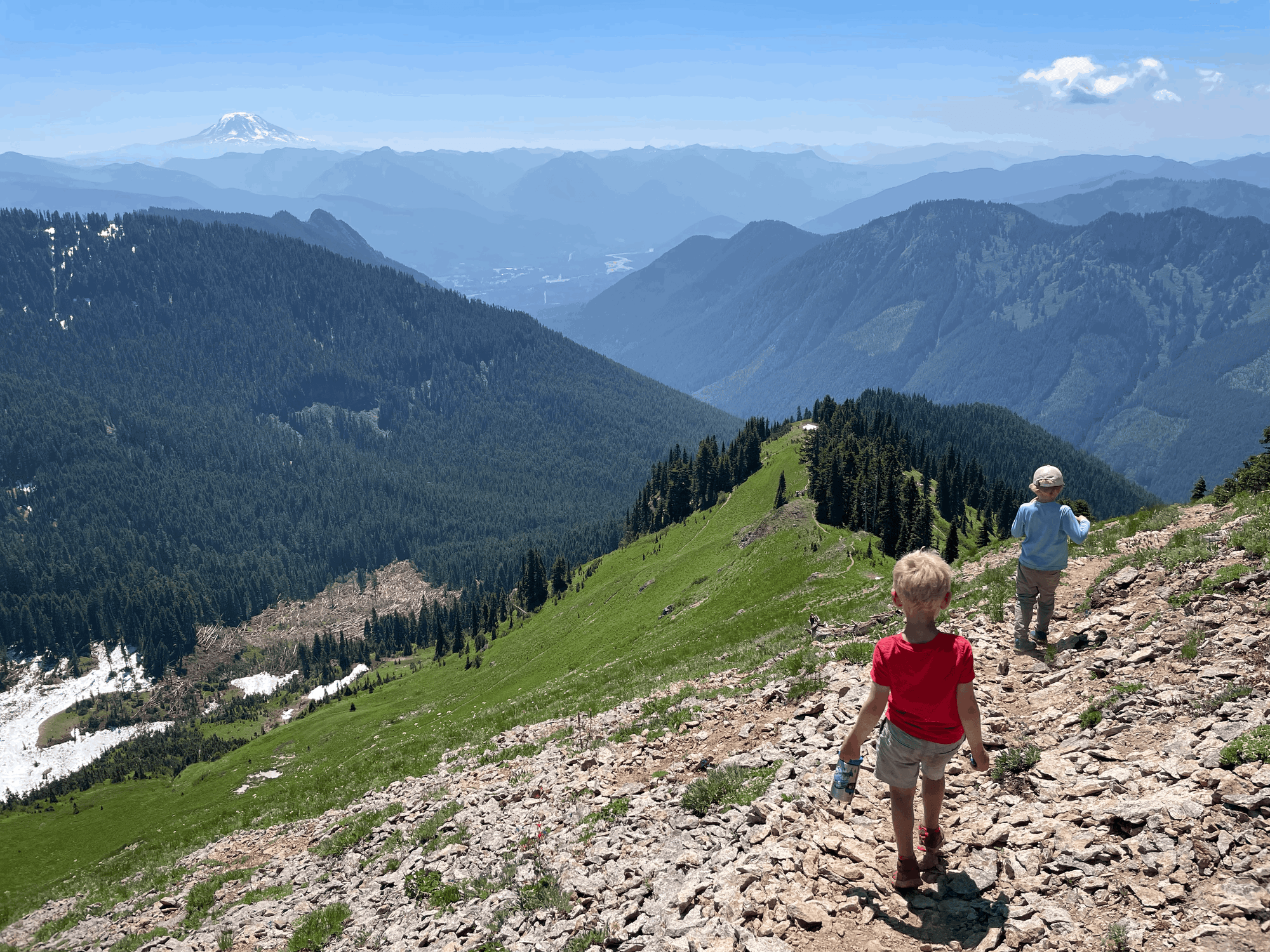 Outdoor enthusiasts are inherently geographers and storytellers. Wandering around outside requires some level of geographic literacy just to get there and back. It does not take more than a few minutes with anybody who loves the outdoors to discover reminiscing about experiences, telling stories, also is an inherent part of being an outdoor enthusiast. In fact, if you are not an outdoor enthusiast, once you get one of us started telling stories of our exploits, you likely wonder how to get us to stop.
Most of my professional days are now spent in the nuances of data analysis and feature engineering at the intersection of geography and data science. The real reason I became interested in Geographic Information Systems over 20 years ago is the ability to make my own maps for outdoor pursuits. StoryMaps offer a tremendous way to marry geography and storytelling - especially with most of us carrying an integrated camera and GPS receiver, our phones.
Hence, while watching the Esri User Conference plenary this morning, I used a few photos from my phone to create a Storymap of our recent hike up Tatoosh Ridge. Although embedded below, I highly recommend following the link to view it full screen.